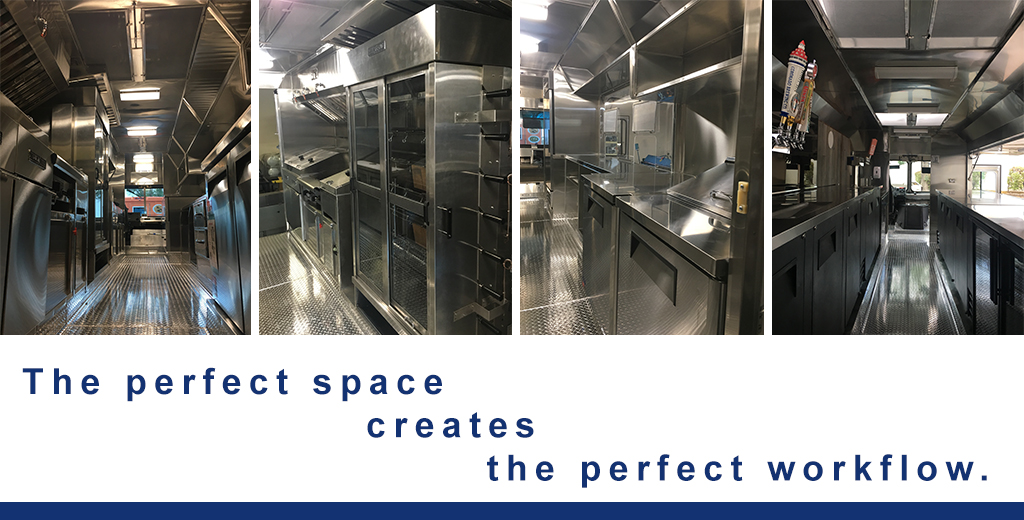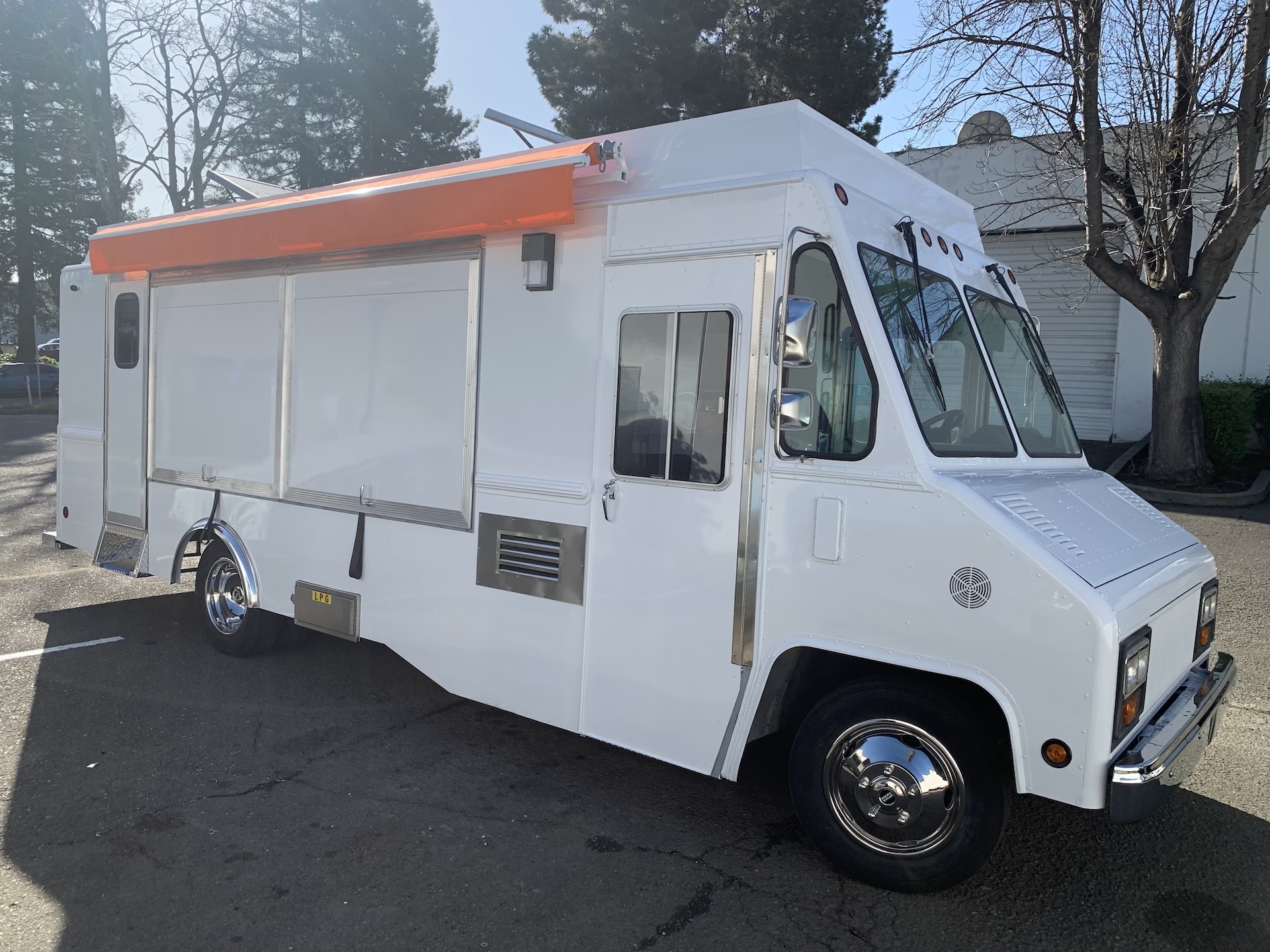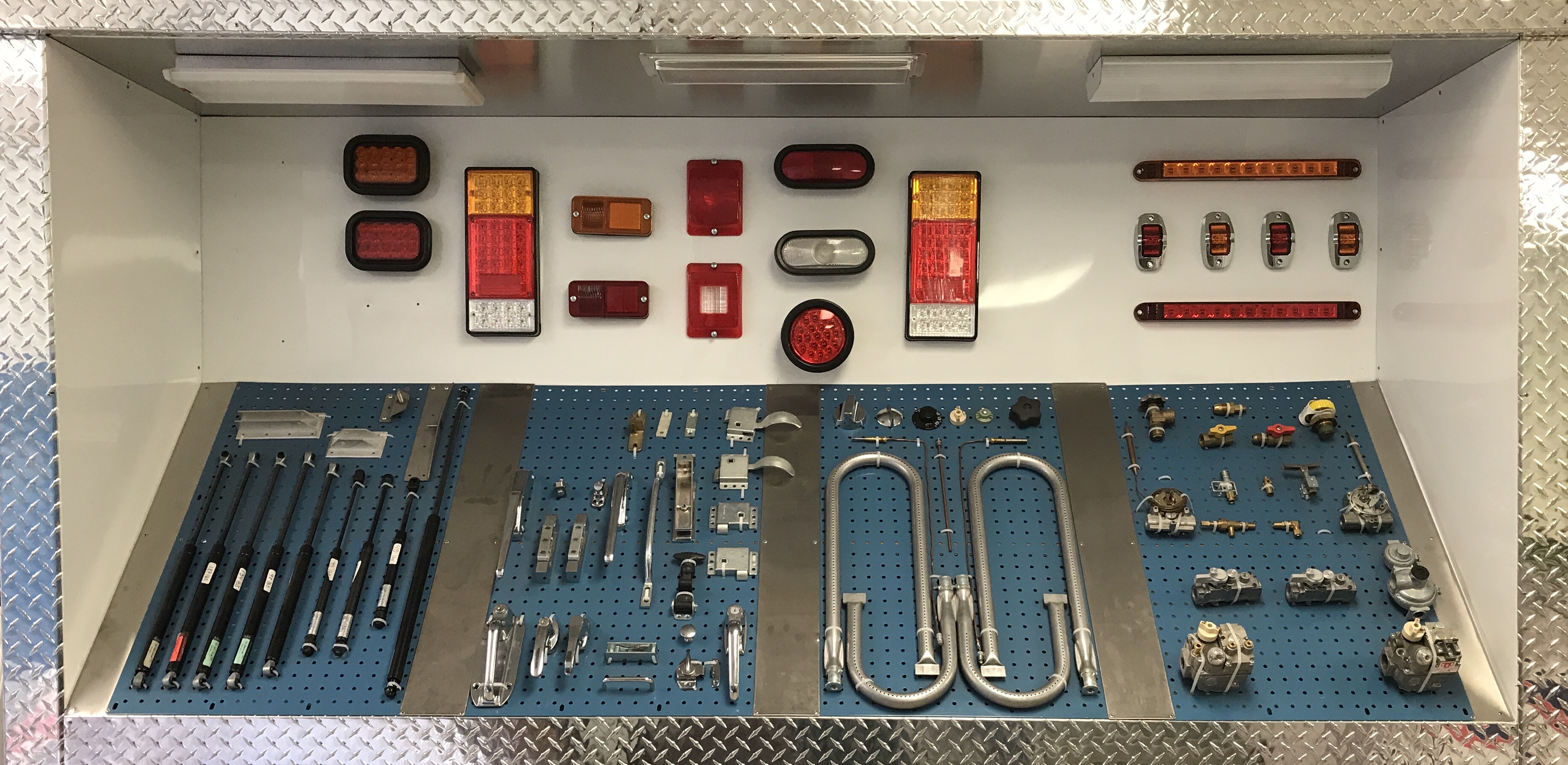 Slide 2
Hundreds of parts on stock - Same day Shipping
U.S. Food Truck Manufacturing Inc. carries hundreds of parts for your food truck. High quality parts at competitive prices. Same day shipping. U.S. Food Truck Manufacturing Inc. is dedicated to assisting entrepreneurs start and improve their business projects. Turning your creativity and ideas into a successful business is an exciting endeavor and we are passionate about supporting our customers pursue their business dreams.
We guide our clients through the entire process from designing and getting your plans approved, to passing your local and state agency inspections. Our dynamic team of fabricators have the experience designing, building, repairing and upgrading mobile sheet metal structures.
We can help upgrade your truck, trailer or cart to meet/pass state specifications or we can also build your custom truck, trailer, cart or kiosk from the ground up.
U.S. Food Truck Manufacturing Inc. believes in developing a professional working relationship centered around honest communication, clear explanations, honoring your project timeline and respecting your individual choices.
We are proud of the solid reputation our team has established within the industry based on our quality craftsmanship, attention to detail and excellent customer service experiences. It has truly been a privilege to collaborate with such talented and ambitious people turn their passion and drive into thriving businesses.
Quality Craftsmanship
Meticulously handcrafted food trucks with precision and care.

Experienced artisans who take pride in their work.

Rigorous quality control at every stage of construction.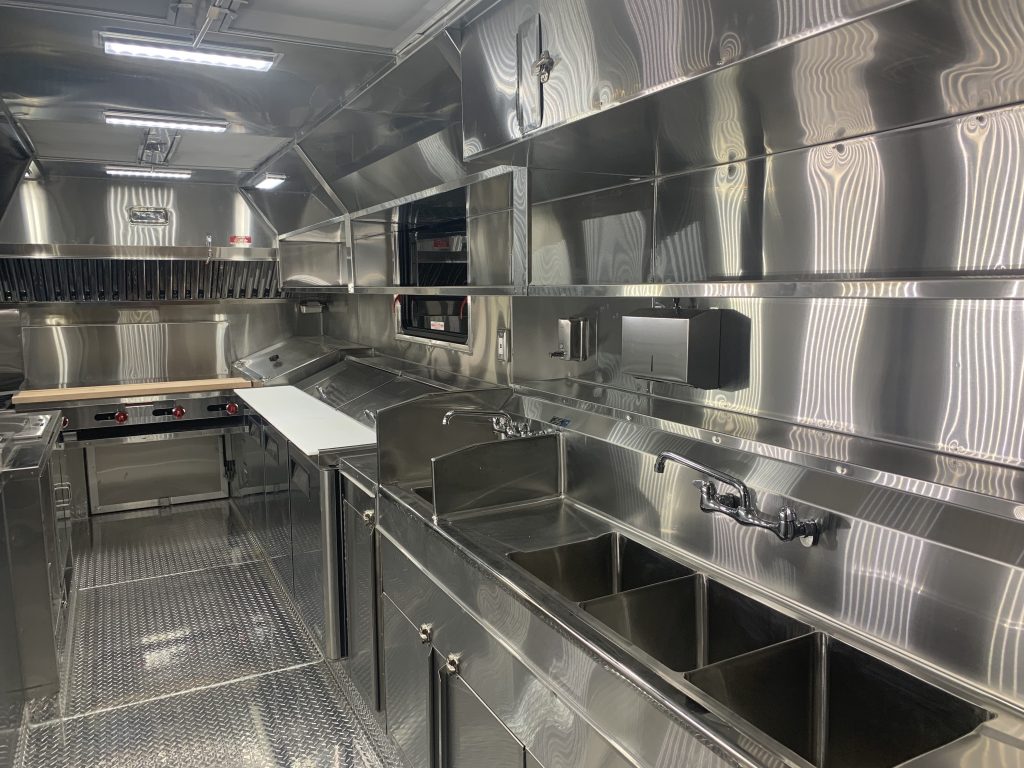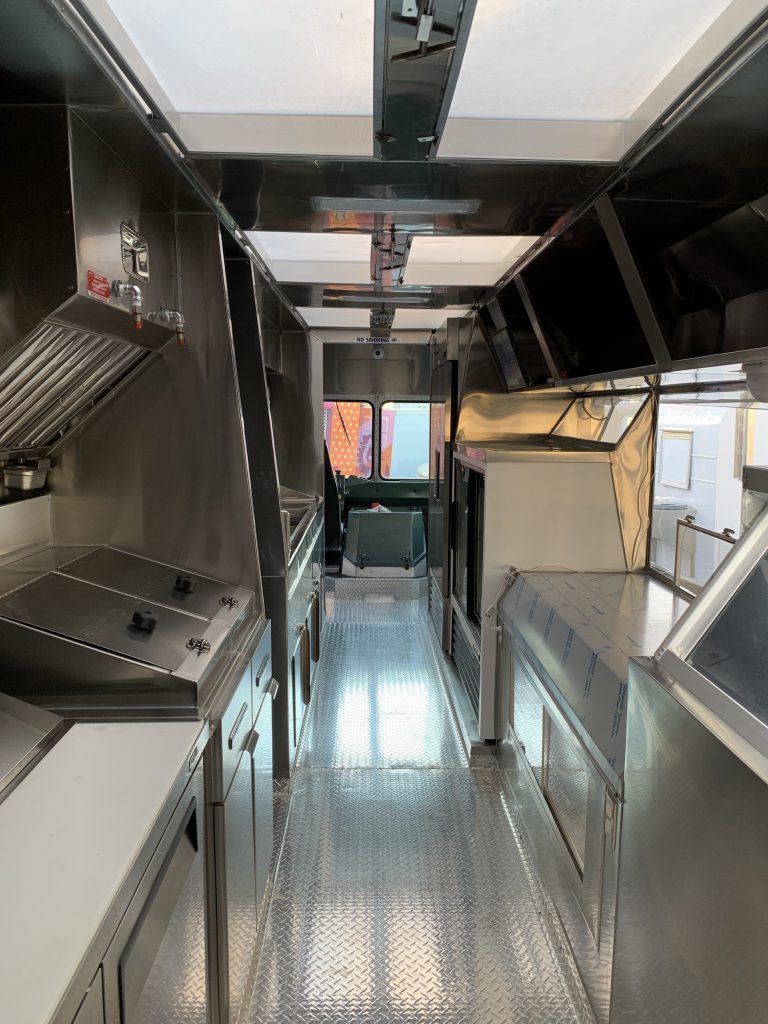 Attention to Detail
Obsessive attention to every detail, ensuring the finest finishes.

Thoughtful design, from kitchen layout to exterior aesthetics.

No detail is too small; we sweat the small stuff so you don't have to.
State Code Compliance
Fully compliant with state and local health and safety codes.

Expertise in navigating the complex web of regulations.

Peace of mind knowing your food truck is built to legal standards.
Durability and Longevity
Built to withstand the rigors of daily food service.

Quality materials ensure longevity and reduced maintenance costs.

Investment in a food truck that stands the test of time.
Customization Options
Tailored solutions to match your unique culinary vision.

Flexible design choices to make your truck uniquely yours.

Collaborative approach to bring your ideas to life.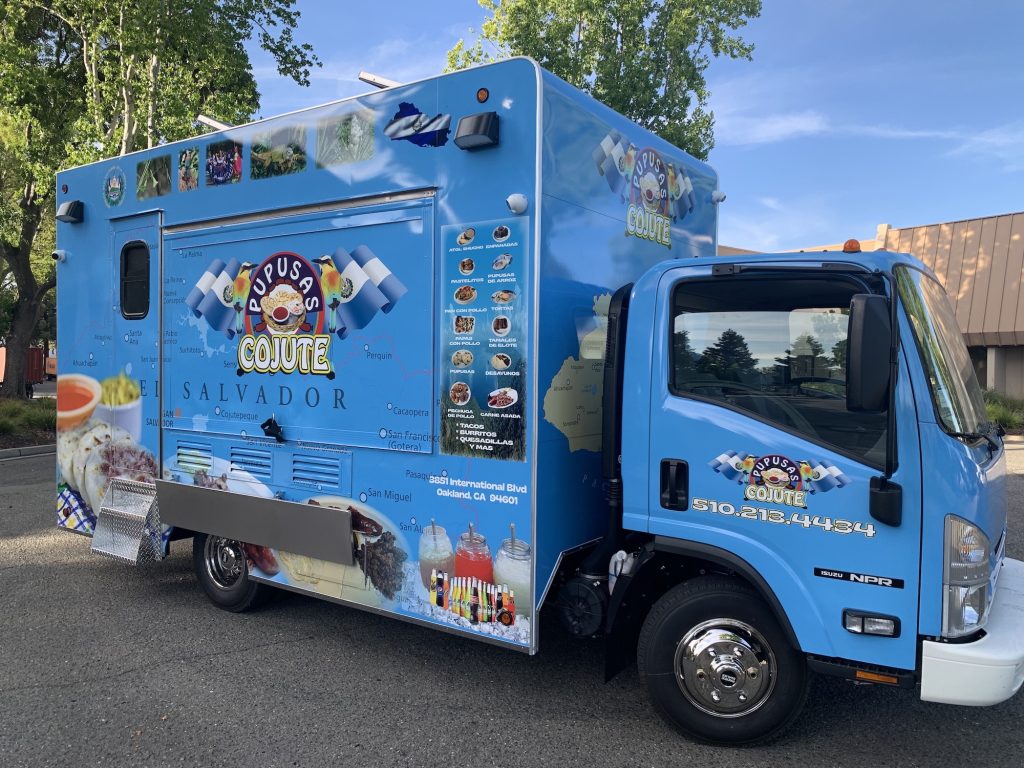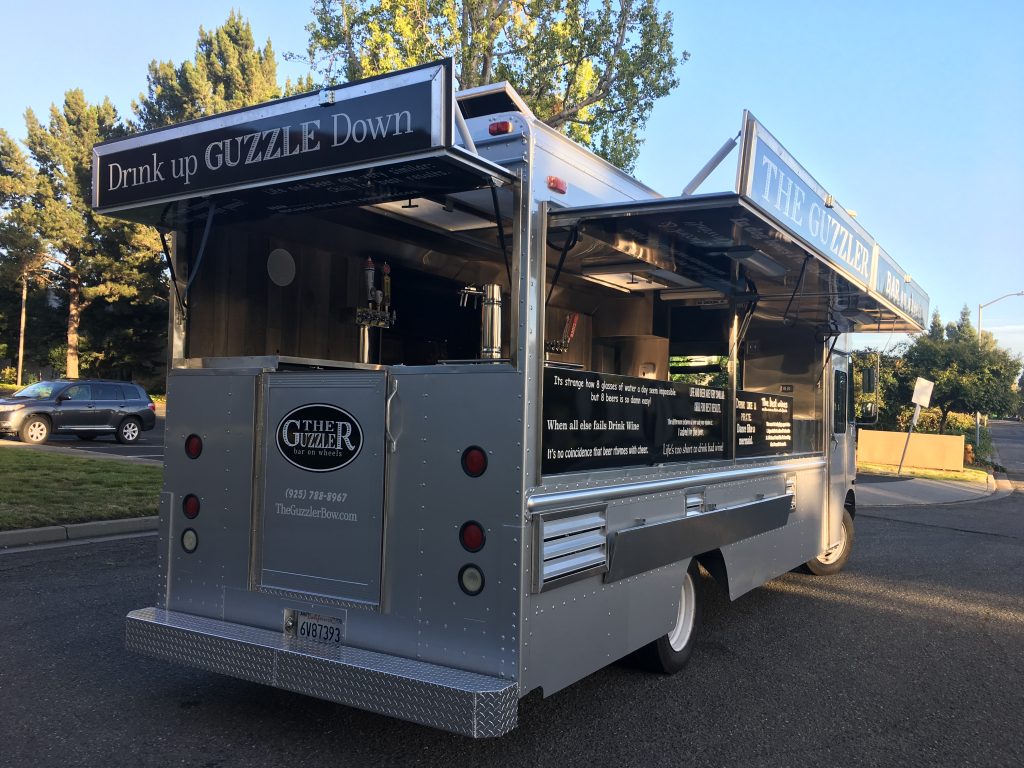 Transparent Process
Clear communication and transparency throughout the build.

Regular updates on the progress of your food truck.

Partnering with you to ensure your satisfaction.
Proven Track Record
A portfolio of successful food truck builds and satisfied clients.

Trusted by culinary entrepreneurs across the industry.

Our reputation speaks for itself.
Customer Satisfaction
Our ultimate goal is your satisfaction and success.

Ongoing support and service even after your truck is delivered.

Join our community of happy food truck owners.
On-Time Delivery
Timely completion and delivery to get you on the road faster.

We understand the importance of meeting your schedule.

Your success is our priority, and that starts with punctuality.